Vehicle Repair Loans in the UK
Unexpected vehicle repairs can be expensive, especially if your car is essential for your daily commute or livelihood. In such situations, vehicle repair loans can help you quickly get your wheels back on the road. Let us walk you through the basics of vehicle repair loans, their benefits, eligibility criteria, and responsible borrowing tips.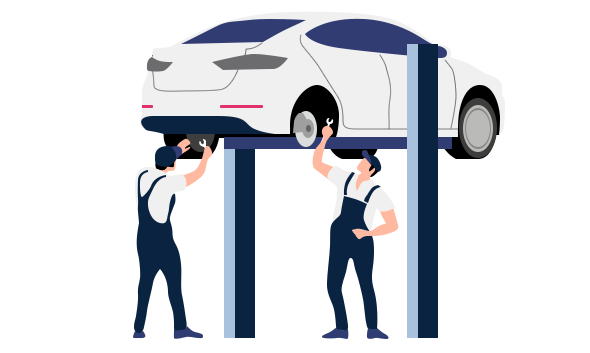 Name: Patricia from Manchester
How Much: £550 for urgent car repair
For what: Patricia's car needed urgent Brake System Repairs.
Rationale: Patricia drives her car to work and picks up the kids daily. She needs her car fixed ASAP.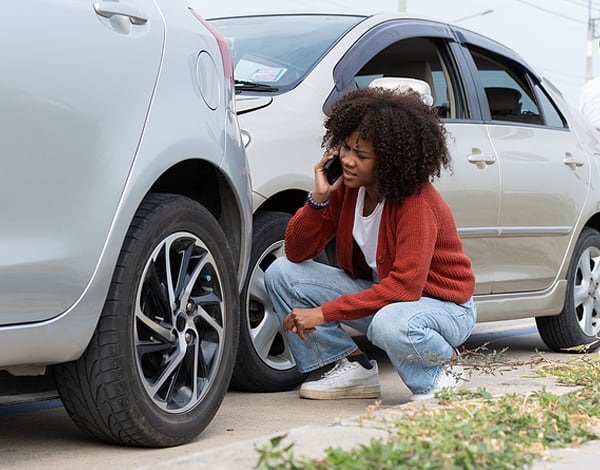 Car repair loan – Patricia's case study
Every day without a car costs Patricia a lot of money and creates stress. She is late for work and finds it extremely difficult to pick up the kids and manage her life. She needs £500 to fix her car brakes ASAP. She could see some cheaper options, but it would take days. She applied online and got £550 instantly to fix the car. She calculated the cost of borrowing with PaydayLoansOnline.co.uk on a form calculator and ensured she could repay the monthly fee conveniently.
| Item | Details |
| --- | --- |
| Borrowing | £550 |
| Six equal payments of | £163.70 |
| Total Cost (Interest) | £432.30 |
| Total Repayable | £982.30 |
| Personal APR | 696.24% |
Understanding Vehicle Repair Loans
Vehicle repair loans are a form of short-term financing designed to cover the cost of unexpected car repairs. These loans offer a quick and convenient solution, providing immediate funds to fix your vehicle without delay. They are handy for those with insufficient savings to handle emergency repair expenses.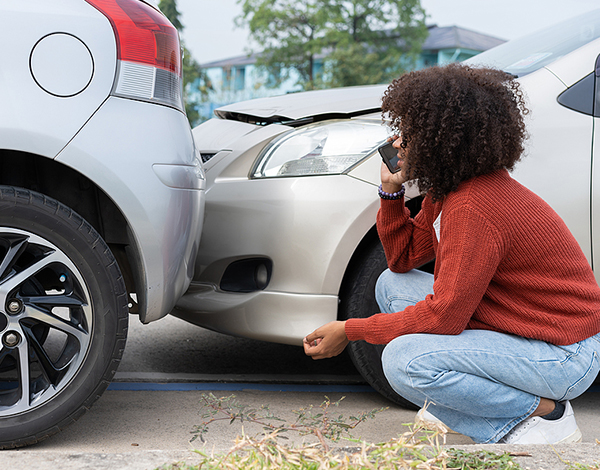 How People Use Our Car-Repair Loans
The table below lists the most common car repair types in the UK. We added the average cost and the time it takes to repair once your car is in the garage. When considering a payday loan to cover unexpected car repairs, you should always ensure that the cost of borrowing saves you a great deal of time, money and hassle.
| No. | Car Repair | Average Price (£) | Time to Fix (Hours) |
| --- | --- | --- | --- |
| 1. | Brake System Repairs | £150 – £500 | 1 – 2 |
| 2. | Battery Replacement | £100 – £200 | < 1 |
| 3. | Starter Motor Failure | £200 – £500 | 2 – 4 |
| 4. | Alternator Issues | £200 – £500 | 2 – 4 |
| 5. | Timing Belt Replacement | £300 – £600 | 3 – 5 |
| 6. | Suspension Repairs | £200 – £600 | 1 – 3 |
| 7. | Engine Coolant System Repairs | £100 – £300 | 1 – 3 |
| 8. | Exhaust System Repairs | £150 – £500 | 1 – 4 |
| 9. | Ignition System Repairs | £150 – £300 | 1 – 2 |
| 10. | Fuel System Repairs | £150 – £400 | 1 – 3 |
Please note that these are average price ranges and timeframes for repairs and can vary based on factors such as the car's make, model, and location of repair.

Benefits of Vehicle Repair Loans
Immediate Access to Funds: Vehicle repair loans offer quick approval and funding, allowing you to get your car fixed promptly and minimize disruptions to your daily routine.
Flexible Loan Amounts: Reputable lenders offer a range of loan amounts, ensuring you can borrow an amount that precisely matches your repair expenses.
Transparent Terms: Trustworthy lenders provide clear and concise loan terms, including interest rates and repayment schedules, so that you can make informed borrowing decisions.
Eligibility Criteria To be eligible for a vehicle repair loan in the UK,
it would be best if you typically meet the following criteria:
Age and Residency: You must be at least 18 years old and a UK resident to apply for a loan.
Employment Status: Most lenders require borrowers to have a stable source of income, whether through employment or other means.
Credit History: While some lenders consider borrowers with less-than-perfect credit, having a good credit history may improve your chances of approval and access to lower interest rates.
Responsible Borrowing Tips
Before taking out a vehicle repair loan, consider the following tips to ensure responsible borrowing:
Assess Your Needs: Determine the exact amount needed for the vehicle repairs, and avoid borrowing more than necessary to prevent unnecessary debt.
Compare Lenders: Research and compare reputable lenders to find the one that offers the best terms and interest rates for your financial situation.
Check for FCA Authorization: Ensure that the lender you choose is authorized and regulated by the Financial Conduct Authority (FCA) for added security and transparency.
Sources and References
To prepare this guide and ensure the most accurate information, we used the references below and original data from our systems about how thousands of people use our car repair loans.
How PaydayLoansOnline.co.uk Can Help
At PaydayLoansOnline.co.uk, we understand the importance of a reliable vehicle in your daily life. Our FCA-authorized direct lender status ensures fair and ethical lending practices, providing peace of mind as you seek financial assistance for vehicle repairs. You can use our car repair loans to fix a car for commuting to work or school. Covering technical repairs, maintenance, and even paying annual road tax and insurance
Vehicle Repair Loans from £300 to £1,500
How much do you need?
No Paperwork (Less Than 2 Min)
FCA Authorized Direct Lender