About us
PaydayLoansOnline.co.uk is a brand of Western Circle LTD, the fintech company that has invented the UK's leading technology for online underwriting. We created this brand with an exclusive focus on payday loans online. We are a direct lender, but you probably know that already. More importantly, the team is well-trained and ready to assist you with anything.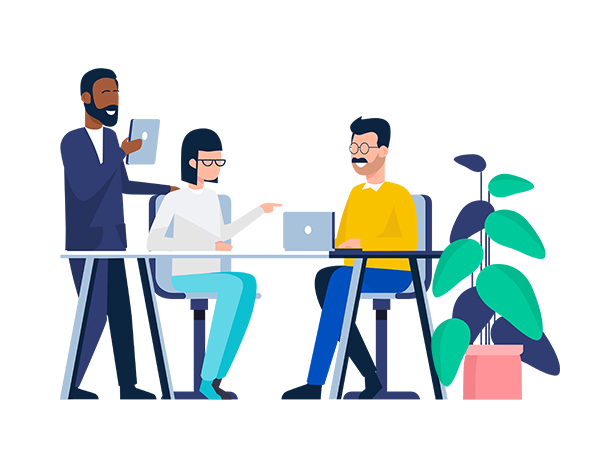 Our mission
We want to become the UK's payday loans' most friendly brand. Yes, despite what you may have heard about payday loans, we believe our product is fantastic, and in fact, we have already helped over 150,000 people in the UK where banks and others didn't.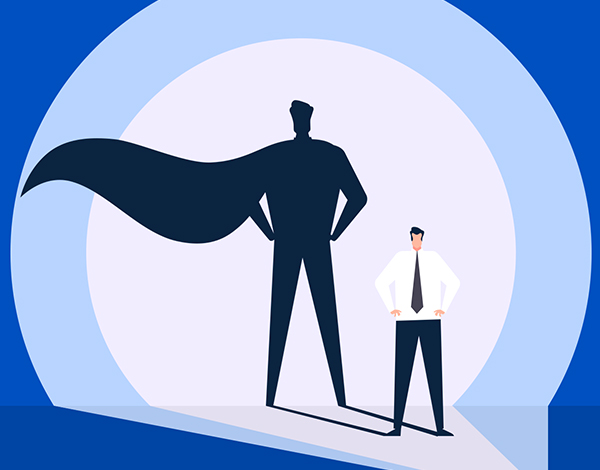 PaydayLoansOnline Statistics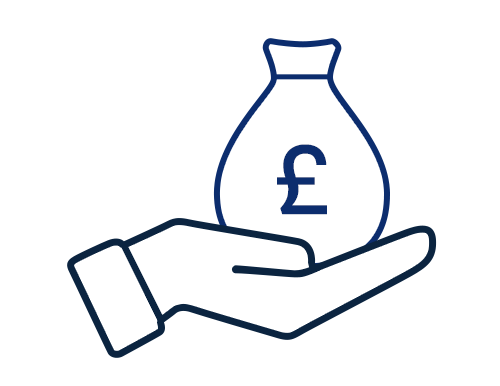 £19m+
Loans Funded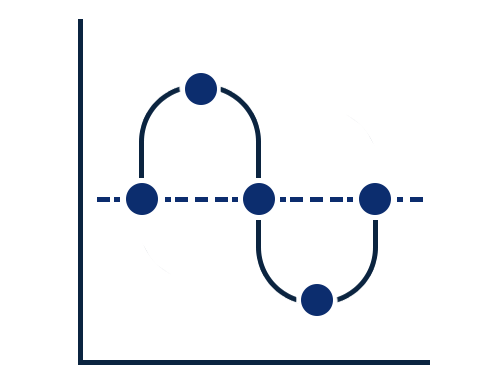 £530
Average Loan Amount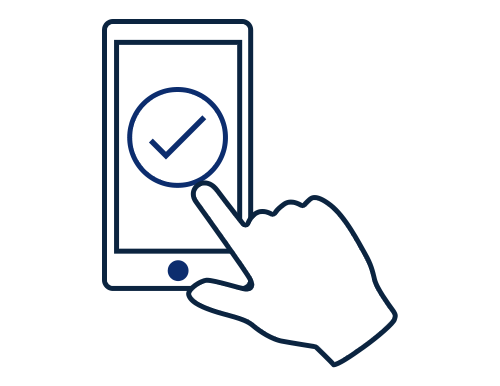 100%
Online Application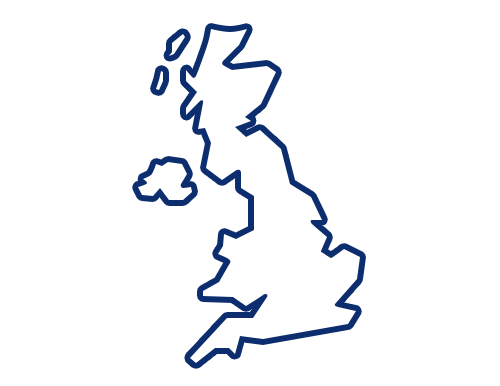 115,000
UK Customers

Meet Our Data Protection Manager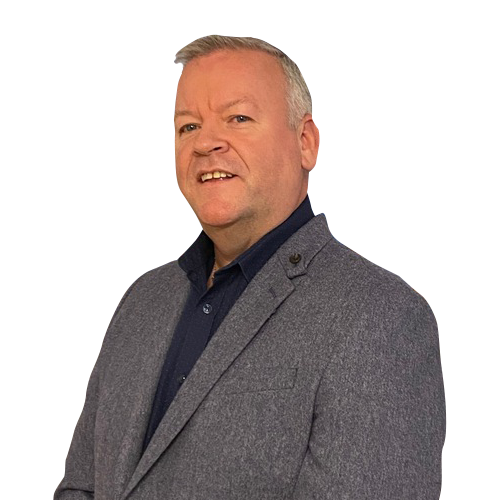 Richard Sherlock is our Data Protection Manager. Richard is responsible for overseeing and ensuring your data is safe and handled by the utmost strict regulation.